The Stubero Difference
We have high standards. As do you.
You want something special. That´s why you drive a Premium Company Car. And why you deserve en equally special service. Precise, professional and dynamic. And above all: tailored to your exact requirements. Typically Stubero.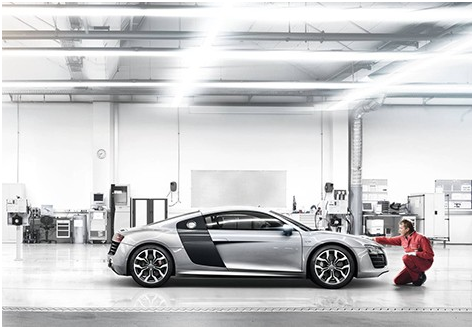 Service & Stubero Genuine Parts
All for One: your Perfect Premium Company Car.
Whether classic or modern, series vehicle or GT model. we´ll do our utmost for your Premium Company Car - for its maintenance, upkeep an repair. And, thanks to Stubero Genuine Parts, you can be sure that your original will stay just that.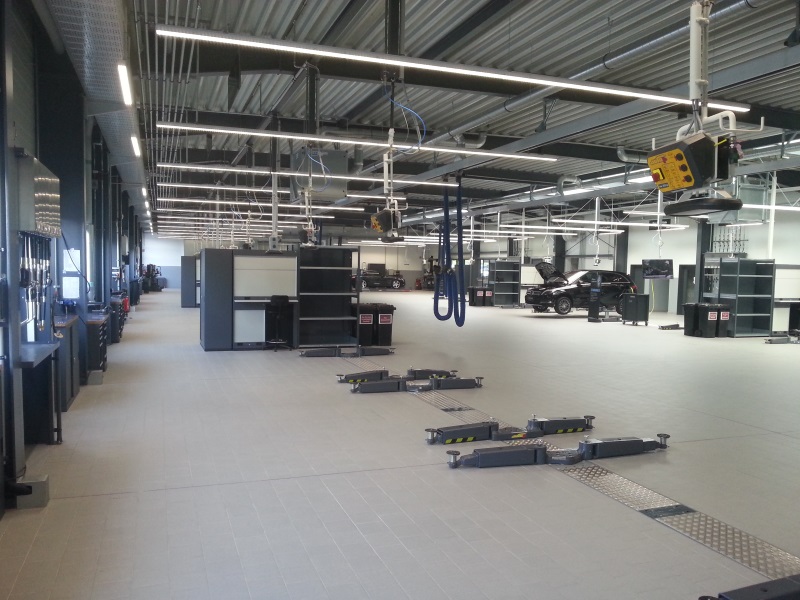 Pick-up and delivery service at your home
Don't have much time? We have plenty.
Even though you love driving your Premium Company Car yourself, if you don´t have time to bring it tu us, we´ll collect it from you - from wherever you like - and then deliver it back again. Moe information is available from your Stubero centre.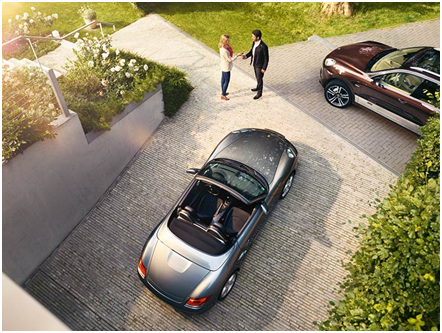 Vehicle information
The better you understand your Perfect Premium Company Car, the more you´ll appreciate it.
Do you want to strengthen your relationship with your Premium Company Car? study its special features? Right down to the smallest detail? For those that do we´ve collated all the relevant information and documents about your Premium Company Car here for you.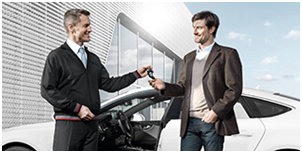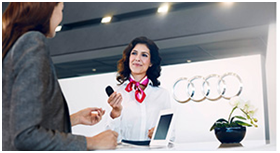 Stubero Warranty Information
For every service car as standard up to 5 years *: the guarantee.
Maintenance plans for your vehicle: For an overview of the service intervals applicable to your service vehicle, please refer to the "Warranty and Maintenance" brochure in the vehicle data sheet of your vehicle.
Tire releases for your Premium Company Car: You do not let everyone steer your car.
*(Individual combinations of running time and running performance for up to three years after the expiry of the manufacturing guarantee with a maximum total running capacity of 150,000 km)